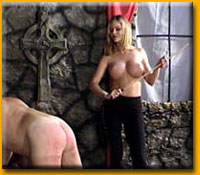 Some of What You'll Get Inside ...

Welcome to my BottomMarks membership tour. This tour shows you a few of the many advantages and movies all my club members enjoy daily! .. Plus there are still many extra features too numerous to be covered by this tour!!

Several membership terms are on offer, so just pick the option best suited to your needs. I cater for club members from across the globe, so support virtually all major credit cards in multiple currencies, including UK Pounds, Euros and US Dollars. PPVCoins may also be used on this site.

To skip the tour information and move straight on to the sign up pages, simply click on the "JOIN NOW" text at the bottom of any tour page to get to the pricing information.