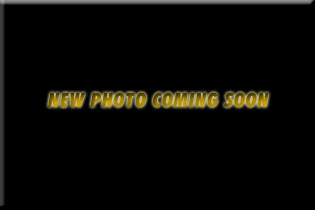 My name is Miss Kaatje -- I'm certain that I'm the youngest mistress here, being only EIGHTEEN.

Barely legal, but don't be fooled... I have quite a bite to my bark, and I would love to show you.

Wouldn't you love to be brutalized by a pretty little girl?
General Details about my Mistress Services:
I will deliver swift and just corporal punishment during a one-on-one session. If you'd prefer, CP can take place in any of the following roleplay scenarios: headmistress, secretary, boss, interrogation, kidnapping, policewoman or family settings (I will play any female role, I.e. daughter, mother, babysitter). I also offer forced feminization, provided you bring your own clothes/shoes, verbal humiliation and abuse, face-slapping, trampling, kicking, spitting, ashtray play, and care for adult toddlers/babies/brats.
My schedule is very flexible. I am going to refrain from posting specific hours or times, because I don't know what plans may come up. However, I can guarantee you that if you contact me, we will correspond and set up an appointment within two weeks. This includes location agreement and an outline of the services you would like involved in your session. Sessions must be a minimum of one hour. One basic session will cost you $500 and more, depending on what you want to involve/do with your time.
My rates may seem steep, but remember, I am very young and supple but still dominant, and opportunities like this don't float about everywhere.
**ALSO** I will, under no circumstance, engage in sexual intercourse or activity with you, no relief sessions, nothing, so do not offend me by asking.
My Directly Associated Links:

Click Above to Visit my Website and Learn More or to make a Booking
---