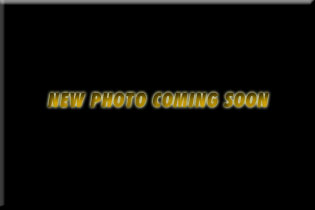 I am Tall, Strong, Mature, Attractive, Ebony Woman in my 50's, and I have been reddening the behinds of misbehaving men and women for many years!

My Discipline is Over-the-Knee, Bare-Bottom, Bare-Handed Spanking ...and the more you resist the worse it will get ... I am ALWAYS Dominant.

I'm Ivy educated, articulate, and NO Nonsense.

My Spankings will leave with a Nicely Burning Bottom for two full days because after all; I Am Doing This For Your Own Good.
General Details about my Mistress Services:
I will Spank you Over My Knee; Bending Over a Chair, Laying Across a Bed; On All Fours; Naked or Clothed. My Spankings are Domestic. NOT SM.
I Spank as would a Governess, Head Mistress, Aunt, Mother, Neighbor or Teacher.
In addition to my hand, I may use a Strap, Hairbrush, Paddle, Cane, Ruler or other implement. I a fully engaged in Spanking whether Role Play or addressing Serious Issue.
My rate is $200.00 for one full hour.
Weekdays 11:00am- 5pm Evenings; 8:30 - 10:30
Weekends by prior arrangement.
All Sessions are Booked 2 days in advance for scheduling purposes.
I endevour to ensure, at all times that your Discipline is both Effective and Pleasurable.
My Personal & Directly Associated Banner Links:

Click Above to Visit my Website and Learn More or to make a Booking
---