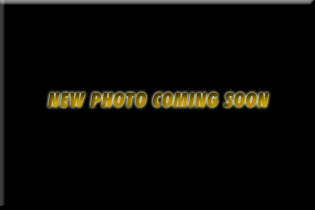 Hello and welcome slaves.

I am a young new misstress looking for well behaved and willing slaves to tease and tourture.

I have little proffesional experiance but have practesed BDSM in my private life.

I am a very stern misstress who demands your full mental and sexual obedience.

I look forward to palying with you...
General Details about my Mistress Services:
I do home visits only at the moment as my dungon is undergoing some major renovations. I enjoy a wide variety of activities, including but not limited too, spanking, humiliation, ass play and role play.
I am avaliable Monday to Friday from 9am to 8pm. Weekends may be avaliable by request.
My services vary from slave to slave and I can accomidate more then one slave at a time.
So please contact me for rates.
If your intrest is not listed please ask me. - I will not involve in play with animals or children.
My Directly Associated Links:

Click Above to Visit my Website and Learn More or to make a Booking
---