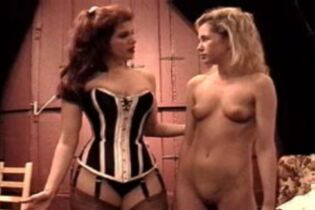 My name is Cindy. - I'm 27yrs old and currently live in Blackpool, Lancashire, England.

I am a sexy little size 8 with blonde hair and green eyes. If you go to bleuproductions.com you can see pics and clips of me in the film the sassy schoolgirl.
I'm the blonde submisive Cindy Ireland. I love to take part in the movies as I love it when the mistress dominates me. You can also see me in action in the film Doctors Orders. In this I'm being put through a very extensive medical. I will admit I did enjoy it, but I'm sure you'd prefer to see me in the flesh. So give me a call and experience me for real.
General Details about my Mistress Services:
As you know I'im not a dom but I can spank and paddle you if you'd like. Tthis would be good fun for me as it lets me get a little bit of revenge. But I will be honest,, I do enjoy my work and love to be involved in all different scenarios. One of my favourites is going to see the headmaster, I'm always in his office. My sins include not doing my homework, running in the corridor, kissing the boys, laughing in class, being cheeky to the teachers, being late for school or at times not bothering to turn up at all. So now you see why I'm always in his office.
I offer a visiting service only. I'm available mon-wed 12-7 and thurs and fri 12 til late.
My rates are £100 for half hour and £130 for an hour.
I have a very spankable bottom and enjoy all aspects of roleplay. In particular I enjoy being the naughty little schoolgirl as my bottom is always in need of a firm hand or when I'm extra naughty a whip, paddle or cane will do the trick. I am looking forward to hearing from you as I love a good master to keep me in line. I love to be tied and teased and to have my bottom spanked nice and hard.
My Personal & Directly Associated Banner Links:

Click Above to Visit my Website and Learn More or to make a Booking
---